Take your event to the next level with Epic Events.  Whatever size, whatever venue, whatever style…we're ready to help you kick your event up a notch.
For any event, the bottom line is – you want everyone to have a great time.  That's where we come in.  We know what it takes to create just the right atmosphere and feel for your dancefloor.  Sometimes, there's not even a dance floor; if your event is more fo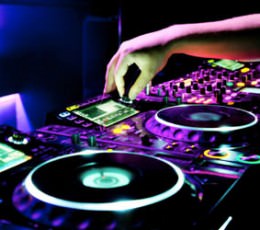 r the ambient background…we got that.  If you want 500 people to pack a warehouse party …we got that.
We set up for Retail Store Promotions, Crossfit Boxes, Grand Openings and the list goes on.  Contact us to discuss the details of your event and find out how you can add that extra layer of amazing with Epic Events.